What is the Goal of This Study?
This study is recruiting people with cirrhosis and their loved ones in order to understand if a website with educational materials can help improve their knowledge.
The study involves you reading some education on cirrhosis, including written text and videos and answering questions to check your knowledge.
Frequently Asked Questions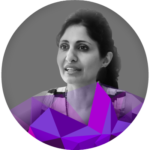 Dr. Puneeta Tandon, Principal Investigator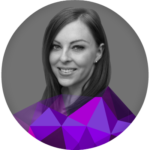 Dr. Ashley Hyde, Postdoctoral Fellow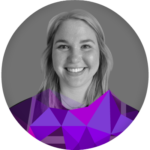 Emily Johnson, Masters Student